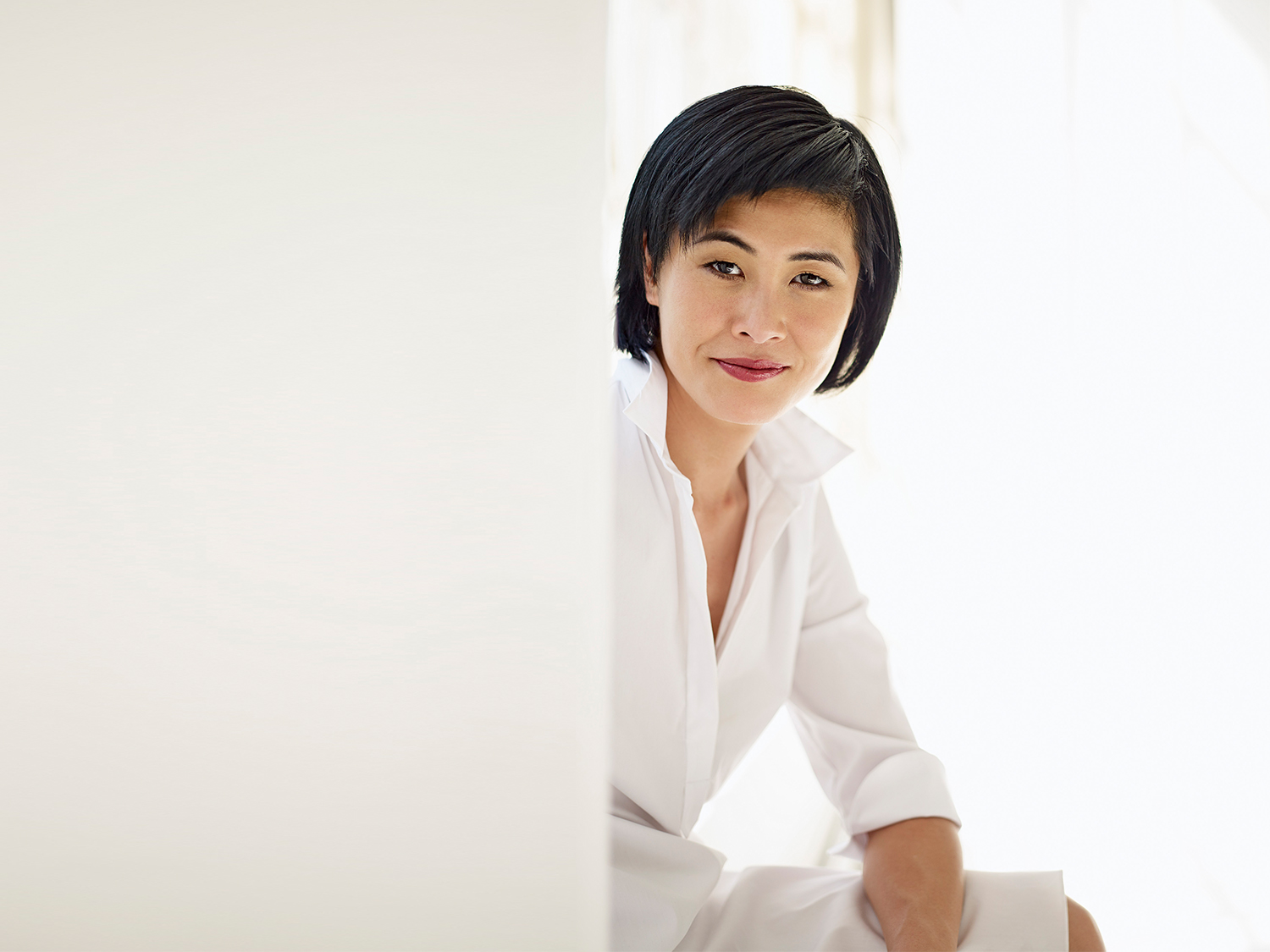 Jennifer Koh, Founder and Artistic Director
Violinist Jennifer Koh is recognized for her intense, commanding performances, delivered with dazzling virtuosity and technical assurance. With an impassioned musical curiosity, she is forging an artistic path of her own devising, choosing works that both inspire and challenge. She is dedicated to performing the violin repertoire of all eras from traditional to contemporary, believing that the past and present form a continuum.
Ms. Koh has performed with leading orchestras around the world including the New York and Los Angeles Philharmonics, Cleveland and Philadelphia Orchestras, and the Baltimore, Chicago, Cincinnati, Detroit, Houston, New World, Montreal, and National Symphonies, as well as the Czech Philharmonic, BBC London and Scottish Symphonies, and Helsinki Philharmonic.  She performed the role of Einstein in Philip Glass's Einstein on the Beach in its most recent revival.
Ms. Koh regularly records for Cedille Records. Visit her complete discography here.

more about Jennifer Koh